The main team is currently led by Dr. Gary Benson and employs 2 programmers and a number of Boston University bioinformatics students. We colaborate with many scientific bodies both in US and overseas. Each year we have a number of graduate students doing rotations with us and occasionally some summer interns join us for periods of 3-6 months.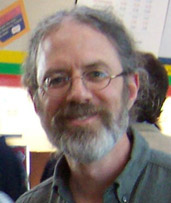 Dr. Gary Benson is an associate professor in the Department of Computer Science and the Department of Biology and a core faculty member of the Boston University Bioinformatics graduate program. He is the director of the NSF funded BU Bioinformatics IGERT graduate training grant which was awarded in the summer of 2007. Dr. Benson received his PhD in 1992 in Computer Science from the University of Maryland and was a postdoctoral fellow at the University of Southern California from 1992-1994. He worked for 9 years as a faculty member in the Department of Biomathematical Sciences at the Mount Sinai School of Medicine in Manhattan. Dr. Benson's area of expertise is pattern matching and pattern detection, especially as it applies to DNA sequence analysis. He also has extensive experience in biological database development. Before graduate school, Dr. Benson was a high school mathematics teacher for 8 years and as a result, he is very active in research mentorship for high school students and high school curriculum development. Dr. Benson is the editor of the annual Web Server issue of Nucleic Acids Research. He was the local chairman for RECOMB 98 (the Second International Conference on Computational Molecular Biology) in New York and was Program Committee Co-Chairman for WABI 2003 (the 3rd Workshop on Algorithms in Bioinformatics) in Budapest. He was also an instructor in the Third International Summer School on Computational Biology at Warsaw University in August/September 2003.[ Personal page ]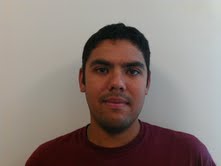 Joshua Loving is a PHD student in the BU Bioinformatics program.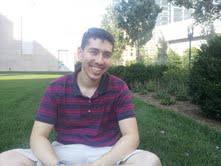 Yözen Hernández is a PhD student in the BU Bioinformatics program.
Prior Members
---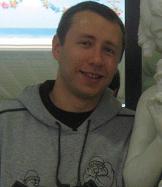 Yevgeniy Gelfand is a systems software developer at Boston University. He works mostly in computational genomics, as well as in database interfacing and web development. He received his Bachelors in Computer Science from the Polytechnic University of NYU in 2001 and Masters in Bioinformatics from the Boston University in 2010. His interests include designing efficient algorithms, statistical analysis of biological processes, web technologies and game theory.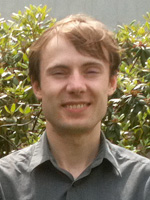 Eugene Scherba is an application programmer with some biology background whose work at the LBI is focused on software tools for genome variation discovery using next-generation sequencing data. His interests also include algorithms for pattern matching and data mining and the use of principles of information design for development of web and mobile interfaces that communicate.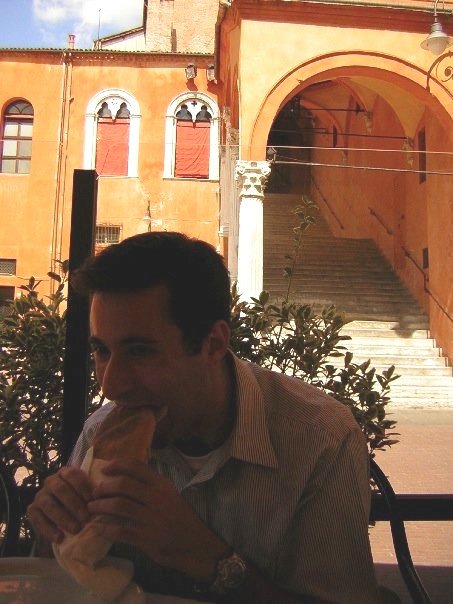 Adrian Heilbut is a PhD student in Bioinformatics. He is currently working on development of methods to characterize structural variation from next-generation sequence data. Adrian did his undergraduate degree in Computer Science and Neuroscience at the University of Toronto. http://www.empiricist.ca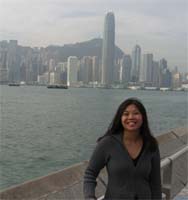 Denise Mak is a PhD Bioinformatics student in Dr. Benson's lab working on indel seeds with applications towards inverted repeats and RNA secondary structure prediction focusing on the Hepatitis C viral genome. She received her Masters in Bioinformatics from Boston University in 2005 and a Bachelors in Mathematics (Computer Science) from the University of Waterloo in 2002. She has presented her work at ISMB 2006 and, most recently, at APBC 2007.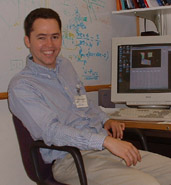 Alfredo Rodriguez is a past member of LBI and is currenly the senior programmer at the CNIC group at MSSM, NY. He designs and develops scientific software and web-based tools for analysis, visualization and modeling of biological systems. Specific applications range from sequence analysis in computational genomics to modeling the behavior of single neurons and assemblies of neurons. [ Personal page ]